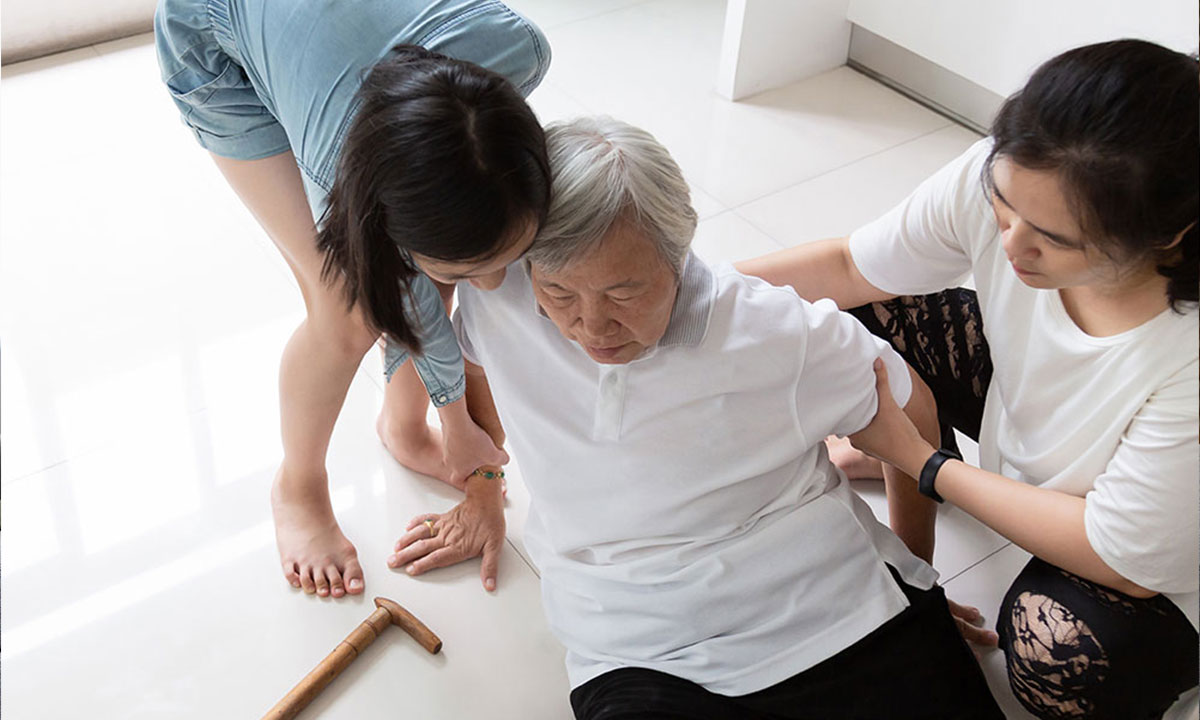 Trip of a Lifetime? Preventing Falls of Aging Loved Ones
Every second of every day, an older adult falls and one out of every 5 of these cause serious injury. Falls do not and should not be considered a normal part of aging. This presentation will discuss environmental and activity modifications that can help prevent falls.
Speaker: Cynthia Lourie, OTR/L, CAPS, ECHM , EnABLE Home Solutions
Cynthia Lourie has been an occupational therapist focusing on the older adult population for 29 years. She is a certified aging in place specialist through NAHB and earned the Executive Certification in Home Modifications through USC.
Program Sponsor:
Who's coming?
21 people are attending Trip of a Lifetime? Preventing Falls of Aging Loved Ones
Feeling the weight of the world on your shoulders while caring for an aging family member? Guilt and stress can pile up, making it hard to balance your own life with their growing needs. But don't worry, we've got your back! Our program is tailor-made to help you create...
We are all living longer, and, as we age, we are more likely to experience one or more significant health and medical conditions. Additionally, caregiving can take a toll on the health and wellbeing of the caregiver. Some conditions are more prevalent as we age – for ...
Sometimes, people with Alzheimer's disease and other types of dementia behave in ways that adult children and other family members find particularly confusing, inappropriate, and sometimes frightening.
DONATE