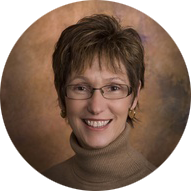 Susan Saylor
FOUNDING BOARD MEMBER AND CHAIR OF ACAPCOMMUNITY BOARD OF DIRECTORS
Susan is owner of Home Instead Senior Care office in the Hickory, NC area. As a frequent speaker for community events, sharing her knowledge of various topics affecting seniors and their families, she was especially excited to learn about and endorse ACAP and its mission. As an ACAP-Hickory presenter, sponsor and supporter from its early days, Susan has had an opportunity to see ACAP-Hickory "up close" and from several vantage points. "ACAP provides aging adults and their adult children solutions to their needs in caring for themselves and their parents. Its success lies in the fact that many do not know where to turn when faced with aging issues. ACAP provides a link to the answers."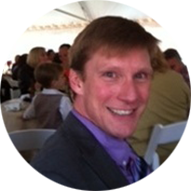 Mark Bumgarner
FOUNDING BOARD MEMBER AND VICE CHAIR OF ACAPCOMMUNITY BOARD OF DIRECTORS
Mark is the Executive Director of Adult Life Programs in the Hickory, NC area. Although Mark has been in this position for three years, the previous 19+ years were with the Catawba County Department of Social Services. As an ACAP-Hickory presenter, Mark has been one of ACAPcommunity's most ardent supporters from its early days.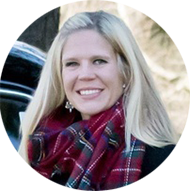 Melissa Zuzolo
SECRETARY
As the director of Bayada Home Health Care in Conover, North Carolina, Melissa has lots of experience serving an aging population in that she has been interested in older adults and the aging process since a very young age. She has worked with the adult and geriatric population for 12+ years and has been a strong supporter and encourager of ACAP from its inception. "The principles that ACAP embodies and the programs they offer are a huge asset to our community, and the resources have proven to be most beneficial to the families that attend. I support the vision of ACAPcommunity and look forward to seeing it grow to other regions throughout NC and beyond."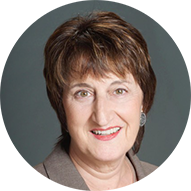 Beth Brandes
RESOURCE DEVELOPMENT COMMITTEE
Beth Harris Brandes MSW, currently works as an organizational consultant for non-profit and human service agencies, after a 30 year career in health and social work. Beth was assistant director of Catawba County Social Services (Hickory,North Carolina) for 16 years prior to her retirement in 2013. She continues to serve on national and statewide boards that promote best practices, based on research and local priorities. Beth has a strong commitment to expand resources for families and to address emerging issues. She has personal experience in navigating the complex needs of aging parents, as she cared for both her father and mother (now 93!) –and knows the tremendous value and support of organizations like the ACAPcommunity.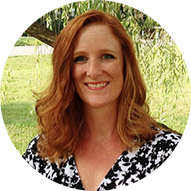 Tina Miller
TREASURER
Tina is the Director of the Area Agency on Aging with the Western Piedmont Council of Governments which covers Alexander, Burke, Caldwell, and Catawba counties of NC. Tina has a strong background in gerontology and has worked for almost 20 years to help improve the lives of older adults and their caregivers. "The role of the caregiver is so important, but also very challenging. ACAPcommunity provides valuable education and support for adult children who are caring for their parents. I am honored to serve on this board and support the important work of ACAPcommunity."
Advisory Council
ACAPcommunity is honored to have a national team of professionals with a variety of professional, and personal experiences and interests to advise us on our curriculum development and expansion. Meet our 2016 members: