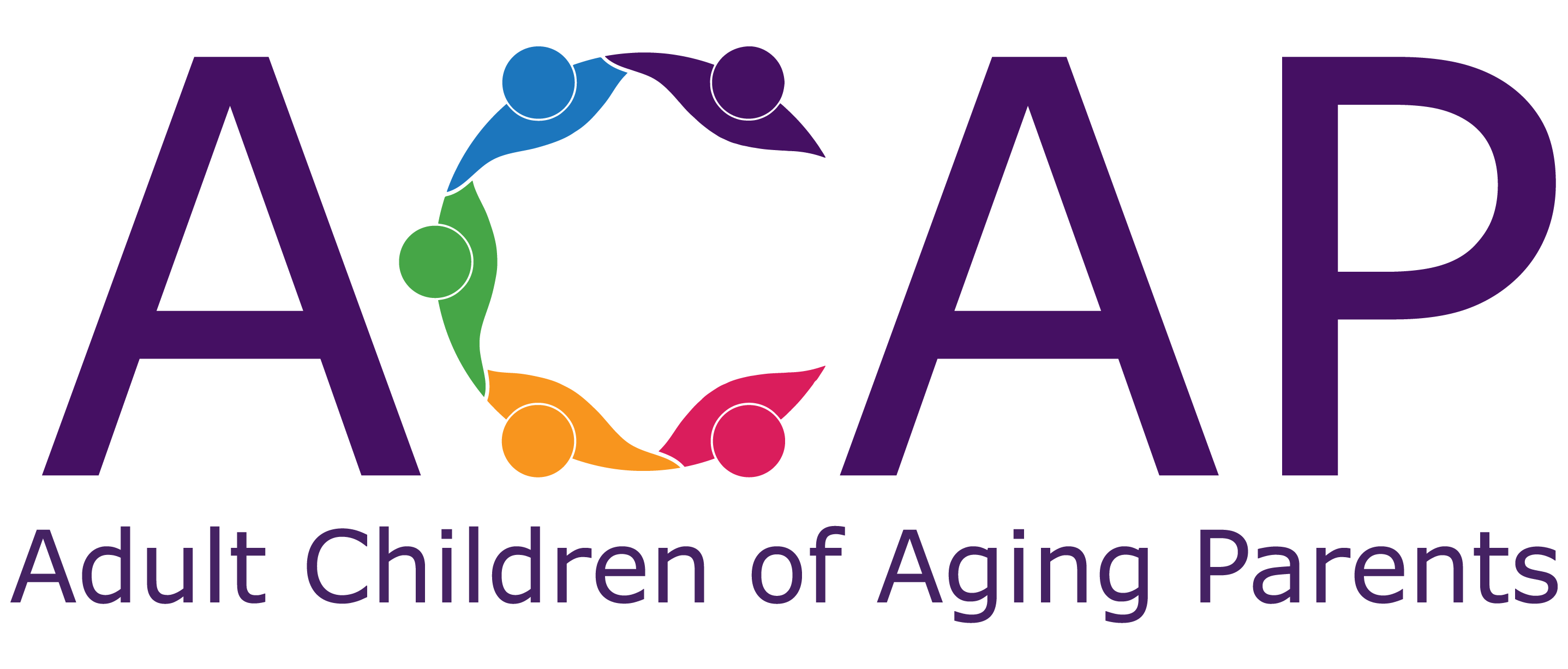 Information, resources, support and community for adult-children as they care for their aging parents and for themselves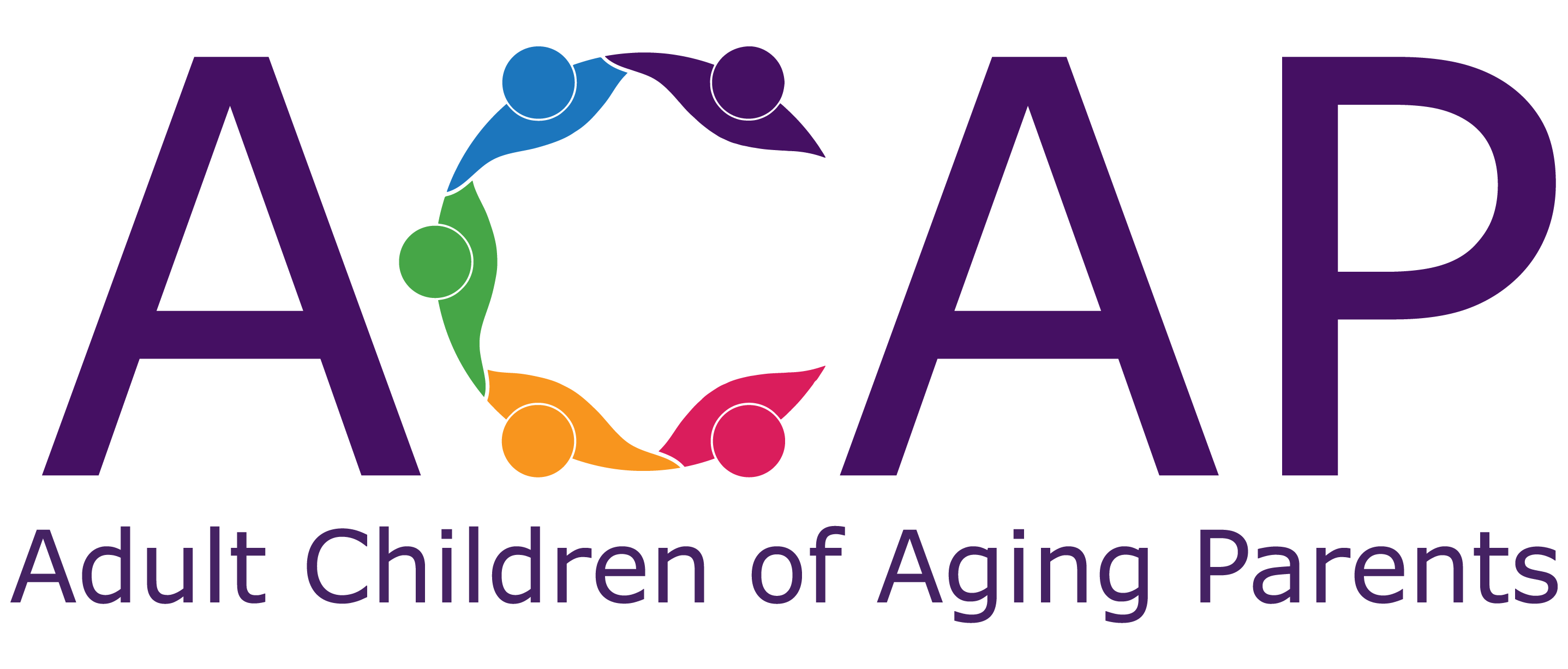 "There are only four kinds of people in this world: those who have been caregivers, those who are currently caregivers, those who will be caregivers and those who will need caregivers."
— Rosalynn Carter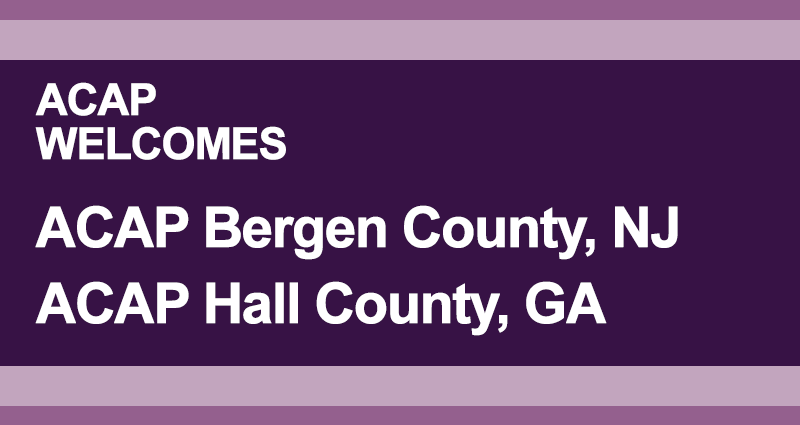 Welcome ACAP Bergen County & ACAP Hall County!
ACAPcommunity Board of Directors is pleased to welcome ACAP Bergen County, NJ, and ACAP Hall County, GA, our newest chapters! What happens when dedicated professionals and community leaders ―people who understand the joys and challenges adult-children experience each day in caring for their aging parents ―become passionate about providing meaningful support for front-line family caregivers? Well, if you're in Bergen County, NJ or Hall County, GA, you start a new ACAP chapter!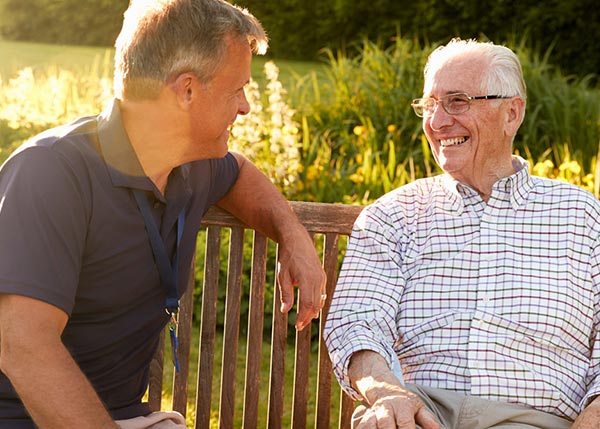 What is ACAP?
We are a nationally-unique 501(c)3 organization whose mission is to support adult-child caregivers as we care for our aging parents and for ourselves.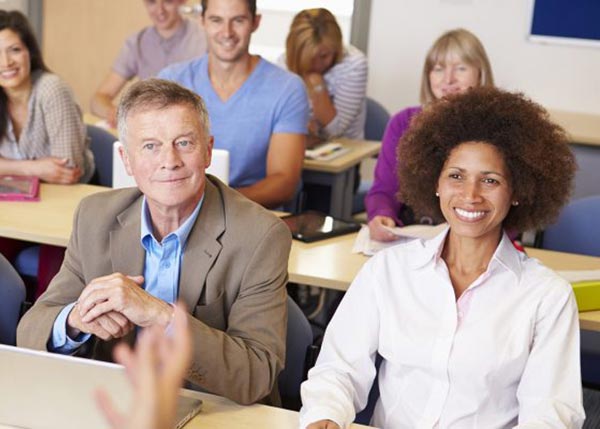 Our Programs
Educational programs, based on our nationally-validated curriculum and offered through local chapters' monthly programs, audio podcasts, and annual conferences, form the core of ACAP.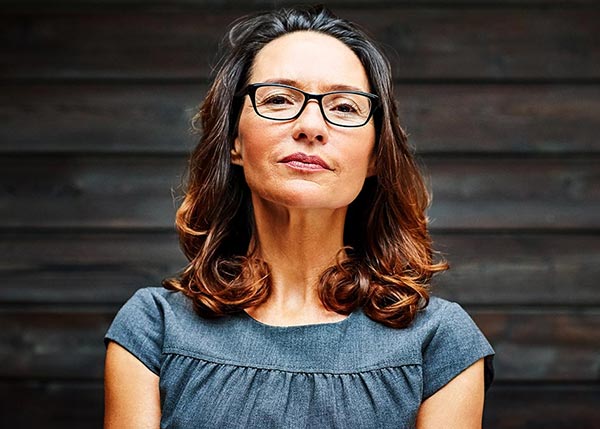 ACAP helps adult-children (and other family members) gain insights, learn strategies and acquire skills so they may be effective caregivers and advocates for elder loved ones while also taking care of themselves and preparing for their own elderhood.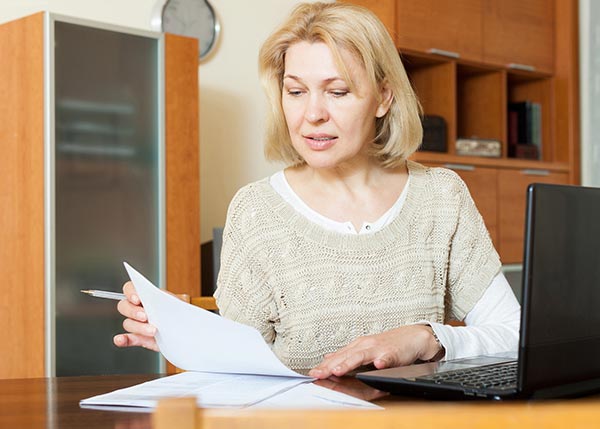 Start a chapter
ACAP chapters help families care for their elder loved ones and provide much-needed support caregivers. If there isn't an ACAP chapter near you, please let us know! With ACAP's support, developing a chapter for your community is easy!
We Understand Your Challenges Because We've Been in Your Shoes
ACAP's founder has faced the joys, trials, and frustrations of trying to provide care for an aging parent. The inspiration for ACAP came when Frances Hall discovered there were other faculty and staff at the university where she worked who also felt a need for support as they cared for their parents. This initial insight has blossomed into a growing community with chapters across several states.
With an estimated 10 million Americans providing personal care or financial assistance to aging family members, it's important to have access to resources and a support group to help deal with the unique challenges. That's where ACAP comes in. A recent survey of ACAP attendees found that:
Learned new information about caregiving
Were offered support from other caregivers