Who We Are
As a result of Jill Lillie's learning about ACAP through a Quaker consortium newsletter and inviting the founders to come speak, ACAP Centre County was established in 2015, immediately engaging a strong Leadership Team comprised of senior-care professionals from a wide range of State College area businesses, agencies and organizations, all members of GIN (Geriatric Interest Network). ACAP Centre County was the first to envision and involve Core Sponsors, an opportunity for area organizations to provide resources for caregivers and engage with those they serve while also supporting the chapter in a substantive way.

Attend a Program
Join us in person for our monthly programs! ACAP Centre County generally meets on the
Second Tuesday of the month at 5:30 PM at
The Centre Region Active Adult Center
In the Nittany Mall
(Enter Entrance A and make a right)
*Our monthly programs are also broadcast LIVE on our Events page, Facebook, and YouTube channel.
Attendance to any of our monthly programs is, and always will be, absolutely FREE.
Leadership Team
The following individual and organizational community leaders are involved with providing leadership for the Centre County chapter:
Kathryn Bainbridge,

Nursing Home Administrator

, Juniper Village at Brookline
Jill C. Lillie, Independent Contractor, Senior Living Sales
Holly Reigh, Owner "A Ray of Care"
Ashley Tate, Doctoral Candidate, Pennsylvania State University
Ryan Macaluso, Director of Fiscal Operations, Service Access & Management, Inc.
Amy Lorek, Assistant Research Professor, Center for Healthy Aging
Jenna L. Franks, Esq.,  Steinbacher, Goodall and Yurchak
Sandy Schuckers, Administrative Officer, Centre County Office of Aging
Mitch Straub, Physical Therapist. Owner of Vital Rehab and Wellness

Brandon Packard, Sales Counselor and Outreach, Foxdale Village
Our Sponsors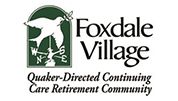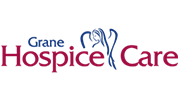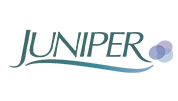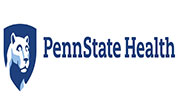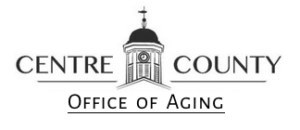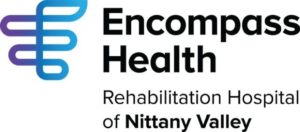 Get In Touch
Email:  centrecounty.acap@gmail.com
Phone: (814) 954-1753
Mailing Address:
210 W. Hamilton #282
State College, PA 16801
Meeting Address:
Centre Region Active Adult Center – enter door marked "A" and go to right
Nittany Mall
2901 East College Ave
State College, PA 16801
Upcoming Centre County Events
Join our dynamic and fan-favorite speaker Chuck Mazzitti for an informative half-day conference!
This program is designed to help families understand concerning or challenging behaviors from a loved one with dementia.