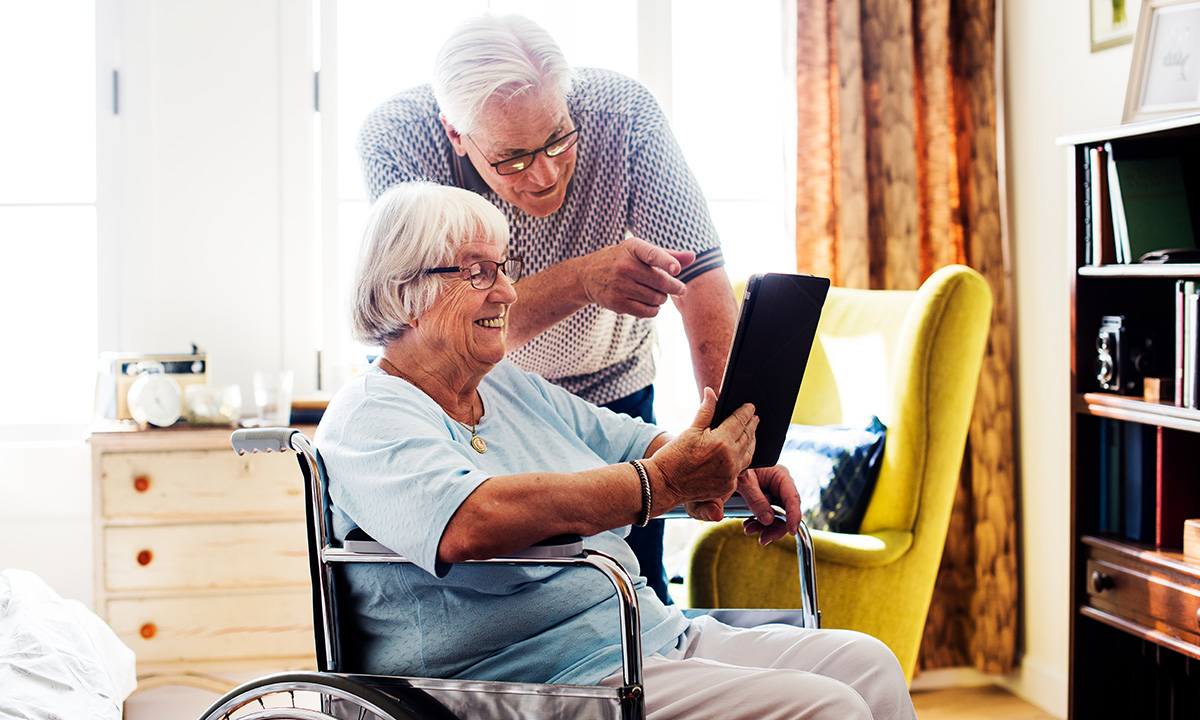 Today's Technology: Keeping Loved Ones Safe and Engaged
This program will offer participants information about the variety of current and cutting-edge technology designed to ensure the safety and engagement of older loved ones and peace-of-mind for their families. […]
This program will offer participants information about the variety of current and cutting-edge technology designed to ensure the safety and engagement of older loved ones and peace-of-mind for their families.
Speaker: Samantha Westrich
Please join us in welcoming back some of our knowledgeable speakers from the past year, who will be participating in a group Q&A session and an engaging discussion about caring for our aging loved ones. The Leadership Team of the Winston-Salem chapter of ACAP looks forw...
DONATE