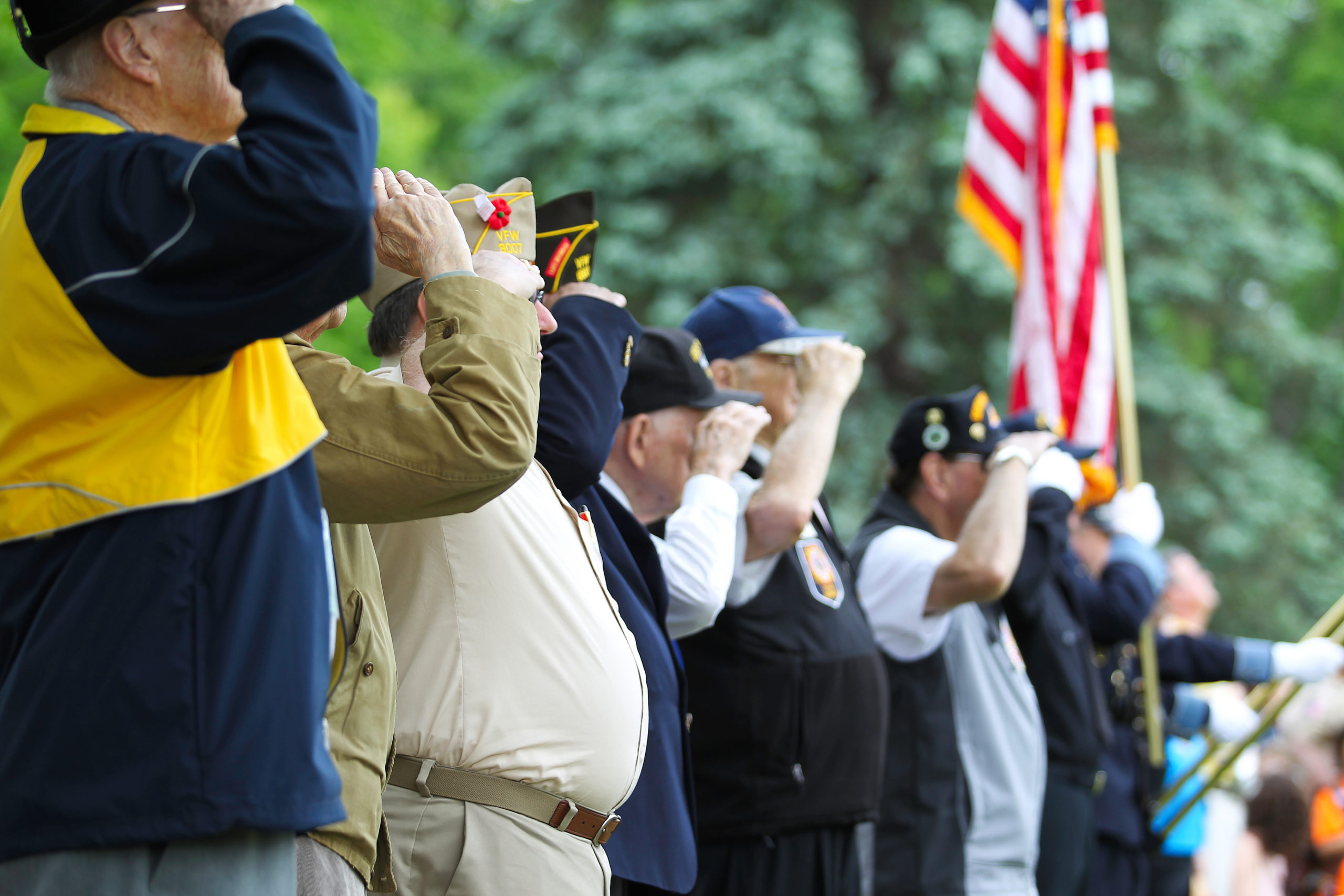 Thank You For Your Service: Veterans' Affairs Benefits
Learn about Veterans Affairs programs that may benefit veterans and their spouses. Become more informed regarding health, medical care and service coverage.
Speaker:  Heike Steinle, LCSW
North Carolina Veterans Affairs Medical Center (FNCVAMC)
RSVP
Please let us know if you plan to attend this event in person so that we can reserve a spot for you!
Many older adults, as well as their families, experience stress and anxiety regarding the cost of medical and long-term care. Learn about sources of funding to help offset medical and long-term care expenses, including long-term care insurance, federal and state progra...
Become more knowledgeable about the full array of services and resources available in the local community--both for people who are aging and their caregivers.
Become more educated about trends relative to working while also providing care for an aging parent, supportive workplace policies, and strategies for balancing the many demands of working outside the home while also caring for one's family and older loved ones.
DONATE