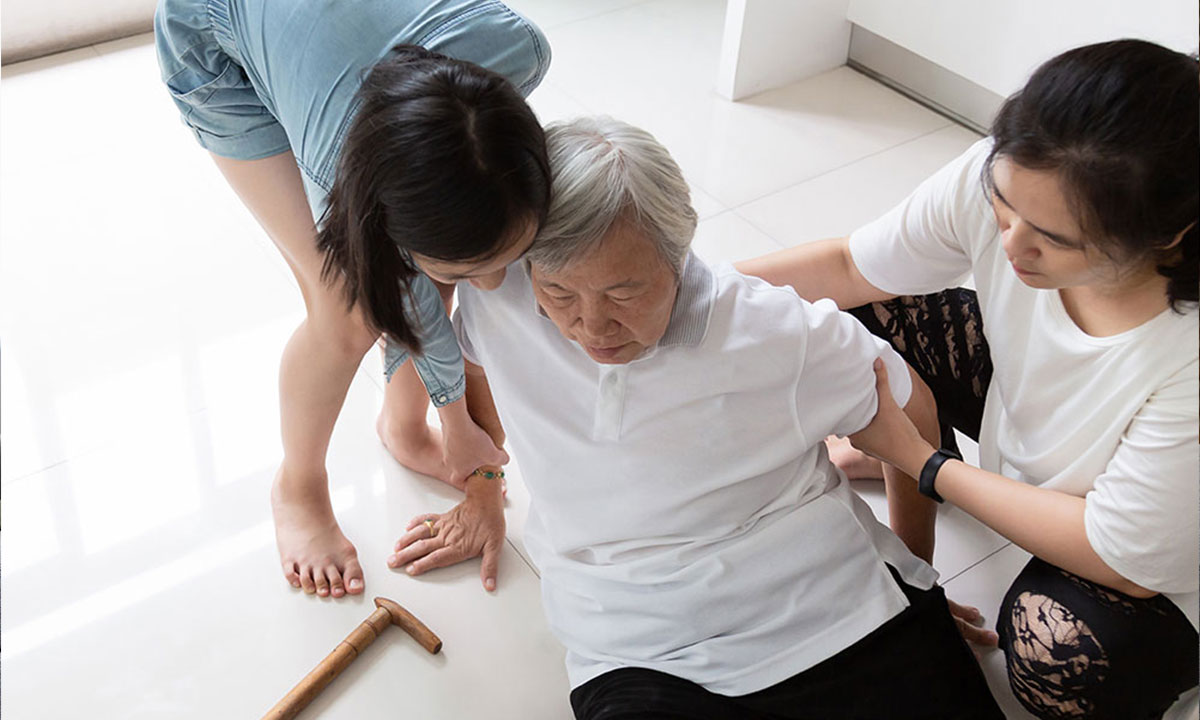 Preventing Falls: Helping Older Adults Stay Safe
This ACAP program will help participants understand the relationship between aging, mobility, balance, physical activity, and falls. Learn strategies for assessing a loved one's personal and environmental risk factors for […]
RSVP
Please let us know if you're planning to join us for this program.
This ACAP program will help participants understand the relationship between aging, mobility, balance, physical activity, and falls. Learn strategies for assessing a loved one's personal and environmental risk factors for falls, and get specific and practical tips for preventing falls in the home and in the community, including addressing clutter. Our goal is to strengthen the ability of caregivers to enhance the quality of life for their loved ones and themselves.
Program Speakers:
Lisa Howard, CTRS, MS – Legacy Link Wellness Programs Manager
As the Wellness Programs Manager for Legacy Link (since 2005), Lisa provides health promotion and disease prevention programs in 13 counties in the Georgia Mountains region. She is a current and 
founding member of the Northeast Georgia Fall Prevention Coalition. Lisa has a Master's Degree in Applied Gerontology from Brenau University and is a Certified Therapeutic Recreation Specialist with more than 30 years of experience working with older adults both in clinical and community settings.
Holly Johnson – Outreach Coordinator, Habitat from Humanity of Hall County
Holly Johnson is the Outreach Coordinator for Habitat for Humanity of Hall County, Inc. She has a B.S. in Interdisciplinary Studies from University of North Georgia and has a passion for helping people age in place.
Program Sponsors:
DONATE