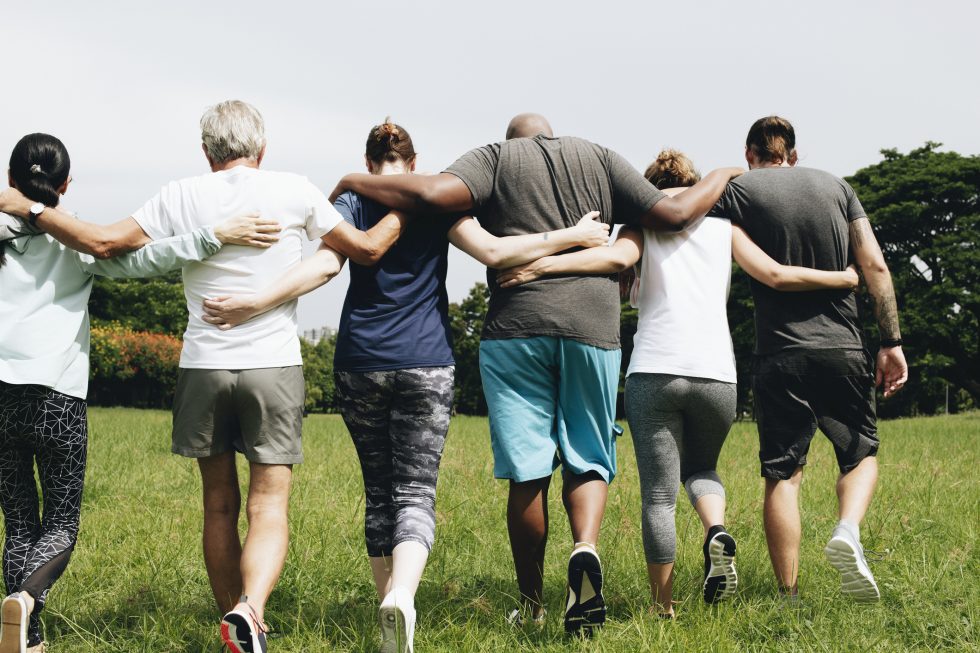 Choosing & Using Services in Your Community: the Centre County Office of Aging can Help (Join Us for Dinner)
Whenever possible, knowing where to go and whom to contact in the community before there is a crisis is essential in helping adult-children and other family caregivers feel more informed […]
Whenever possible, knowing where to go and whom to contact in the community before there is a crisis is essential in helping adult-children and other family caregivers feel more informed and less stressed. This introductory program will help participants to become more knowledgeable about the full array of services and resources available in the local community for people who are aging and to help caregivers wherever they are in their caregiving journey.
Speaker Quentin Burchfield, Director of the Centre County Office of Aging, will be joined by Brandi Lose, Assistant Director and Casework Supervisor. Brandi supervises OPTIONS (the Help at Home program that provides assistance to age 60+ PA residents who want to stay in their home) and Caregiver Support; Sandy Schuckers, the Administrative Officer who supervisors the Senior Centers and does community outreach; and Brenda Reeves, who is Supervisor of Intake and Manager of RSVP (Retired Senior Volunteer Program).
Join us for dinner as we learn about the many programs offered through the Centre County Office of Aging.  Because we are offering a meal, registration is required no later than November 11th.
DONATE