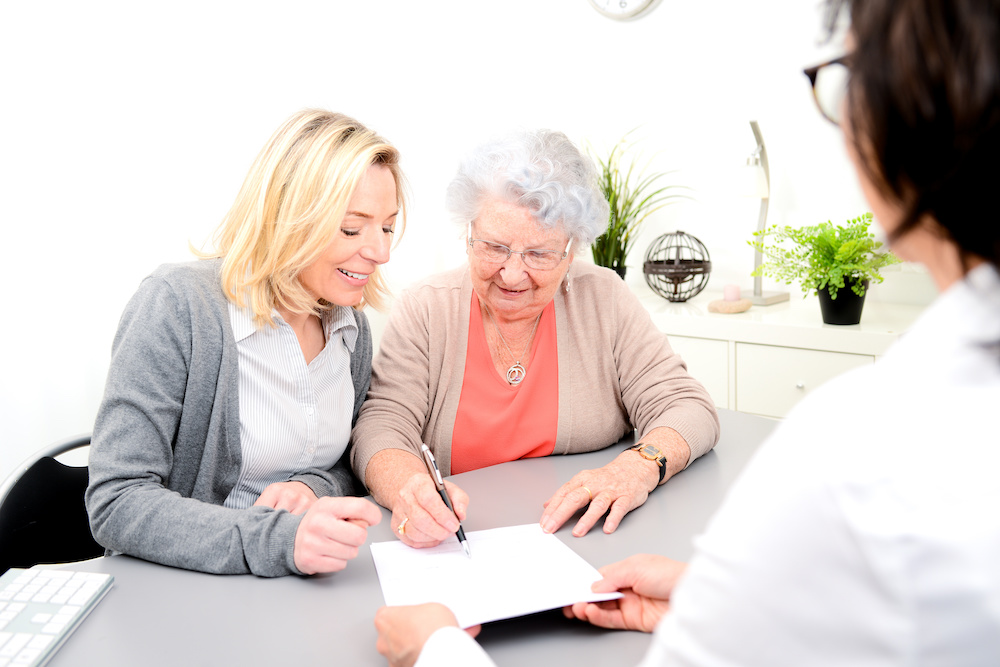 Advance Care Planning: Legal and Financial Documents Everyone Needs
This program is designed to educate participants about advance care planning so that they may be more aware of the advantages, terminology, and necessary documents.
Speakers: Krystal Swicegood (Novant Health) & Jeff Davids (Edward Jones)
This program will assist participants with accessing and demonstrating knowledge regarding: (1) choosing a trusted person to speak for you if you are incapable of making your own medical decisions; (2) communicating your wishes to your family and health care providers regarding special instructions, as well as releasing the health care agent from responsibilities; and (3) recording your wishes and placing copies of documents with key entities such as health care agents and health care providers.
Please join us in welcoming back some of our knowledgeable speakers from the past year, who will be participating in a group Q&A session and an engaging discussion about caring for our aging loved ones. The Leadership Team of the Winston-Salem chapter of ACAP looks forw...
DONATE