Participants in this program will learn about communication changes related to dementia, understand the value of "entering" into their loved one's "world," and develop strategies for communication with their loved one throughout the course of the disease.
Presented by: Dr. Michelle Haber, MD
Program Sponsor: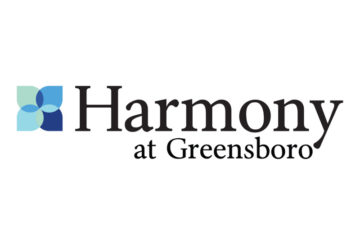 This program is designed to help adult-children expand their perspectives about caregiver guilt and other emotions, understand the importance of proactively managing their guilt, and present strategies for setting boundaries and balancing family.
Participant Learning Outcomes
This ACAP program will assist participants to demonstrate knowledge about:
1. Definitions of guilt and its relationship to caregiving with aging parents;
2. Different types and characteristics of guilt;
3. Strategies for setting boundaries, balancing family, and managing recurring guilt;
4. Practical tips for gaining confidence in one's ability to reconcile the demands of elder care with the realities of personal needs and limitations.
Speaker: Laveta Piemme, Holistic Health Practitioner and Writer
Welcome Back!
We are excited to share that this program will be our first to resume in-person monthly programming!
Join us at
First Baptist Church
1000 W Friendly Ave,
Greensboro, NC 27401
This program will help attendees learn how to avoid becoming a victim of a scam and how to help protect older loved ones from falling prey from telemarketing, fake prescription drugs, healthcare products, insurance scams, investment schemes, Grandparent scams.
Presented by: Hellen Mack – AARP