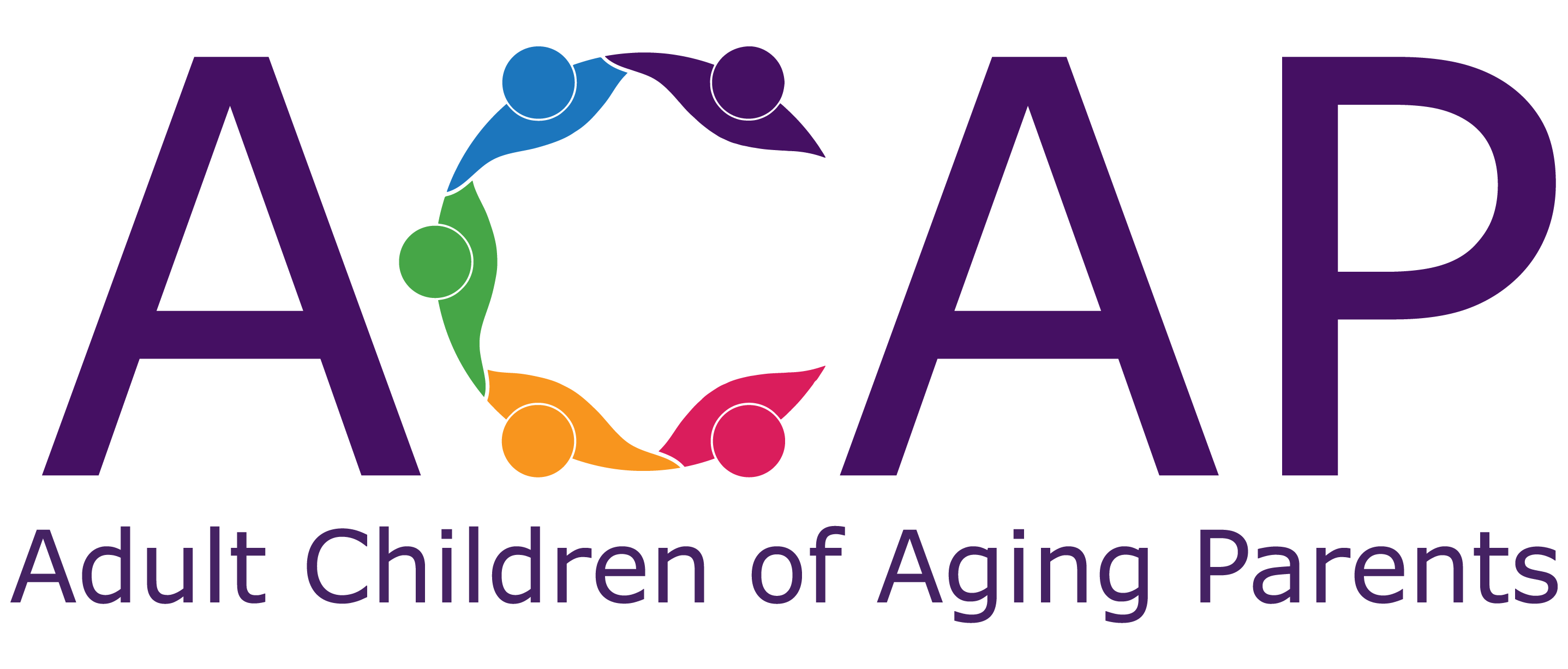 Information, resources, support and community for adult-children as they care for their aging parents and for themselves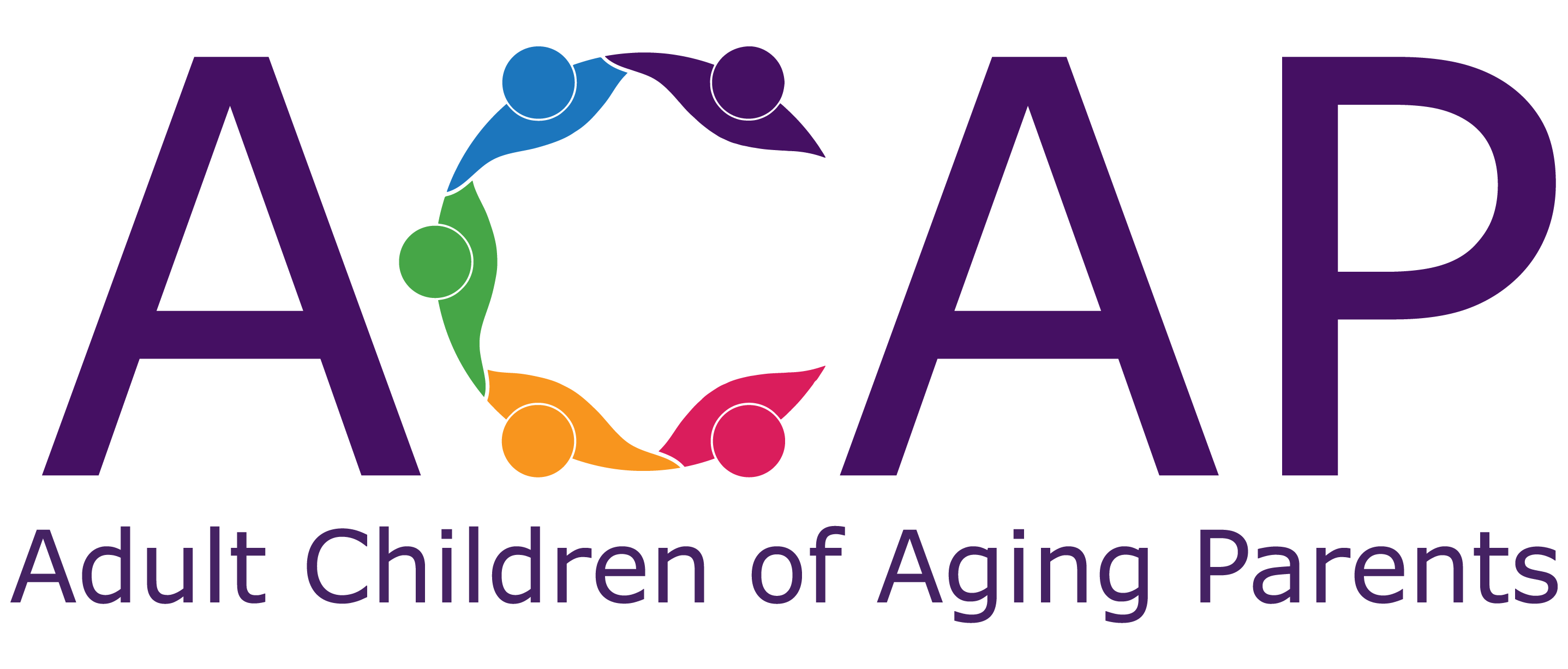 Time
10:00 am
Organizer
Hall County Chapter
ACAP Welcomes:
ACAP Bergen County NJ and ACAP Hall County GA
ACAPcommunity Board of Directors is pleased to welcome ACAP Bergen County, NJ, and ACAP Hall County, GA, our newest chapters! What happens when dedicated professionals and community leaders ―people who understand the joys and challenges adult-children experience each day in caring for their aging parents ―become passionate about providing meaningful support for front-line family caregivers? Well, if you're in Bergen County, NJ or Hall County, GA, you start a new ACAP chapter!
We Understand Your Challenges Because We've Been in Your Shoes
ACAP's founder has faced the joys, trials, and frustrations of trying to provide care for an aging parent. The inspiration for ACAP came when Frances Hall discovered there were other faculty and staff at the university where she worked who also felt a need for support as they cared for their parents. This initial insight has blossomed into a growing community with chapters across several states.
With an estimated 10 million Americans providing personal care or financial assistance to aging family members, it's important to have access to resources and a support group to help deal with the unique challenges. That's where ACAP comes in. A recent survey of ACAP attendees found that:
Learned new information about caregiving
Were offered support from other caregivers