ACAPcommunity Presents
Caring and Coping:  When a Loved One Has Dementia

Presented by world-renowned dementia expert, Teepa Snow
Friday, November 5 – 1:00-4:15 EST  Via Zoom
More than 5 million people in the US have some form of dementia.  Knowing there can be lots of challenges in caring for someone with dementia, and coping with the demands can be difficult for families and caregivers, ACAP is offering a free, virtual symposium, "Caring and Coping: When a Loved One Has Dementia."  The symposium will help families and professionals who interact with people who have dementia learn how to better care for the person and cope with the inherent challenges.  Symposium attendees will learn about the many forms of dementia and what happens with brain changes, become aware of recent research findings, and gain practical tips for a positive approach to interacting with and caring for a loved one or client with dementia.
Teepa Snow, one of the world's leading advocates and educators for dementia and other forms of brain change, is our symposium speaker.  She is back by popular demand from last year's symposium attendees.  With over 40 years of rich and varied clinical and academic experiences as an occupational therapist, educator, and in-demand speaker, Teepa combines engaging stories, real-life experiences, compassionate humor and practical tips to help attendees gain greater understanding of dementia, increase their knowledge about reasons people with brain change do what they do and learn ways to care for a loved one or care recipient who has dementia.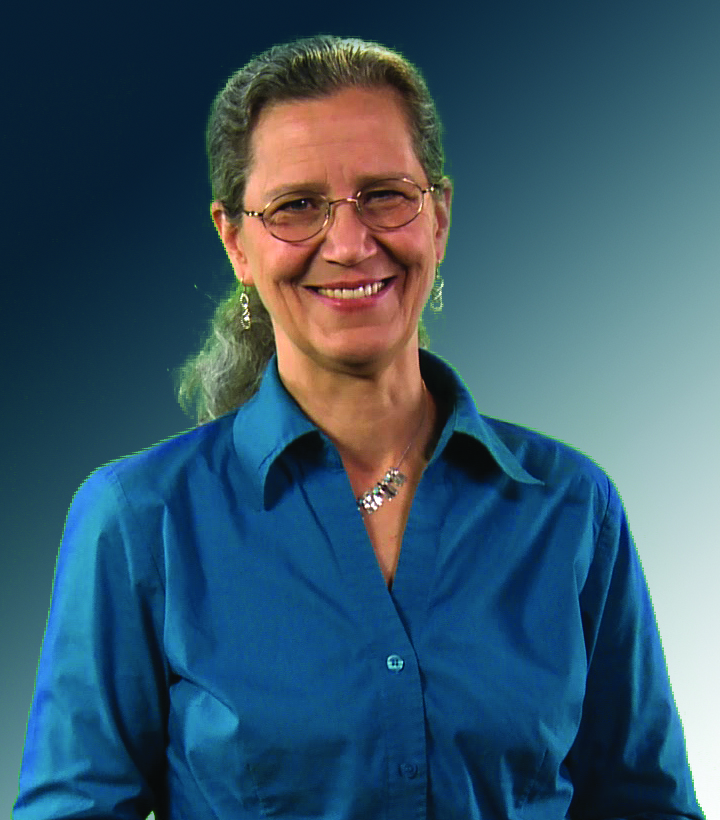 Teepa Snow is an occupational therapist with over forty years of rich and varied clinical and academic experience. Her experiences led her to the development of the GEMS® dementia classification model and the Positive Approach® to Care training strategies.  Her company, Positive Approach® to Care (PAC) provides online and in-person education and products. Teepa presents with extraordinary expertise and humor to audiences throughout the world.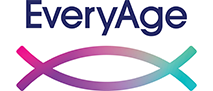 formerly
United Church Homes and Services

2021 Presenting Sponsor: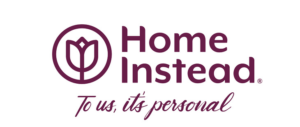 Supporting Sponsors:
Bermuda Village Retirement Center
Mountain Valley Hospice & Palliative Care
Navigation at Home (part of Salemtowne)
Steinbacher, Goodall & Yurchak