This ACAP program will assist participants in better understanding and managing the daily challenges of living with a parent or other family member with Alzheimer's disease or other dementia.
This event is proudly sponsored by:
Pennybyrn Continuing Care Community

Pennybyrn is a unique community that offers innovative choices in senior living. In our seven decades of caring, we've earned a reputation for compassion and quality that truly sets us apart.
Caregiving from a distance provides unique challenges for adult-children and aging parents. This program presents strategies for helping keep your loved one engaged and safe, methods for researching resources in your parent's home community, and suggestions for managing their needs and resources from a distance.
This ACAP program will assist participants in developing long-distance knowledge about and skills to:
1) Compile and manage parental records before an emergency occurs;
2) Recognize the signs of depression, neglect and/or abuse;
3) Put in place strategies for making home visits and long-distance contacts more productive;
4) Research and manage technology and other resources to enhance parents' safety and engagement in their home community; and
5) Evaluate the need for new or changes in in-home, residential-care and/or community support services.

Presenters: Geriatric Care Managers – Brenda Planes (owner of Elder & Wiser), and Jennifer Harriss (owner of Age Advocate).
Join us virtually as we learn about the healing benefits of music, how to implement music, music and memory, as well as other music-based therapies.
Presented by: Kaitlin Hoover, Connection director at Juniper Village at Brookline Memory Care
This program will help adult-children understand the concept of aging in place, to assess their parents' homes for safety and accessibility concerns, and to become familiar with potential home remodeling and modifications that can help make their parents' dreams reality.
Presented by: Jim Luck – Mobility Plus
Click the YouTube Logo to view on our YouTube channel and join in our live chat!
Please note: Due to staffing during our current weather event, this program will be rescheduled for a later date. Please check back soon for updates!
Learn the details of how to make a solid plan ahead of time . It can ease tensions, and get you what you really want – a joyful visit. Hosted by the ACAP Winston-Salem chapter Presented by: Brenda Planes (owner, Elder and Wiser) and Jennifer Harriss (owner, Age Advocate)
Presenter: Dr. Mitchell Straub, PT Board Certified Geriatric Clinical Specialist
A virtual seminar on movement and mobility challenges a loved ones age and other specific and practical tips for preventing falls in the home and community.
Join the live chat!! Just click the YouTube logo to watch the video on our YouTube channel.
This program is designed to help adult-child caregivers recognize the signs of compassion fatigue and the learn some strategies and resources for managing and reducing the condition.
Click the YouTube logo in the video to participate in Live Chat on our YouTube Channel!
This program will provide adult-child caregivers with practical tips and tools to use for gathering information when visiting aging parents, along with strategies for holding conversations with siblings and other family members about needs and services.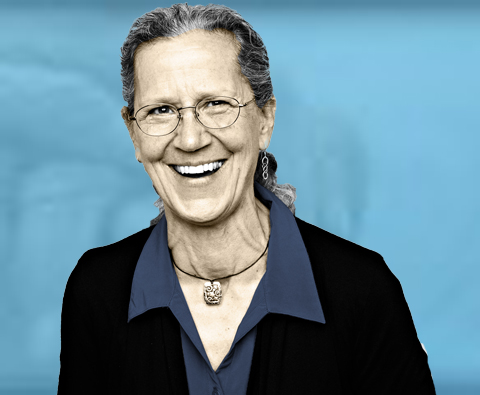 Caring and Coping: When a Loved One Has Dementia
The symposium will help families and professionals who interact with people who have dementia learn how to better care for the person and cope with the inherent challenges. Symposium attendees will learn about the many forms of dementia and what happens with brain changes, become aware of recent research findings, and gain practical tips for a positive approach to interacting with and caring for a loved one or client with dementia.
Presented by world-renowned dementia expert, Teepa Snow
This session will define advocacy and teach you ways to effectively use your voice to help achieve the desired outcomes for your clients and/or loved ones. Advocacy uses key skills derived from effective communication and you will learn how to better use these skills when speaking with physicians, support coordinators, care managers, and professionals at all levels. We will share examples of how to use your voice for yourself, your family or for others.
Objectives:
Defining Advocacy
How to speak up for others in a personal and professional setting
The importance of arming yourself with needed information