This session will define advocacy and teach you ways to effectively use your voice to help achieve the desired outcomes for your clients and/or loved ones. Advocacy uses key skills derived from effective communication and you will learn how to better use these skills when speaking with physicians, support coordinators, care managers, and professionals at all levels. We will share examples of how to use your voice for yourself, your family or for others.
Objectives:
Defining Advocacy
How to speak up for others in a personal and professional setting
The importance of arming yourself with needed information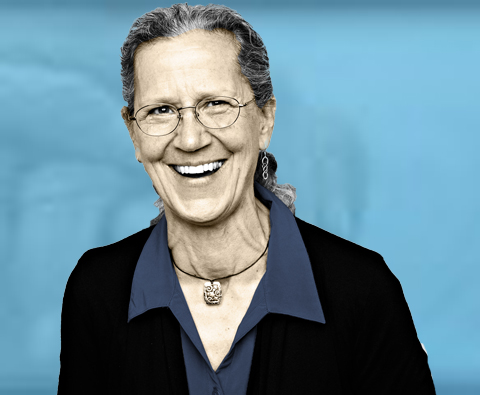 Caring and Coping: When a Loved One Has Dementia
The symposium will help families and professionals who interact with people who have dementia learn how to better care for the person and cope with the inherent challenges. Symposium attendees will learn about the many forms of dementia and what happens with brain changes, become aware of recent research findings, and gain practical tips for a positive approach to interacting with and caring for a loved one or client with dementia.
Presented by world-renowned dementia expert, Teepa Snow